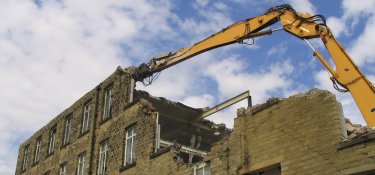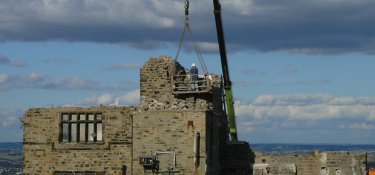 Demolition
At Davward Ltd, our demolition team will assess your project and determine the safest and most effiecient solution to your demolition needs.
Using a wide range of heavy duty plant and equipment, davward.com provide a full demolition and site clearance service including crushing, recycling, segregation and removal of all materials.
On all demolition projects that we undertake, from small residential contracts to large commercial developments, you can rely on our experience, expertise and attention to detail.